Four Years and Counting
Helping Restore Ability just signed an agreement with Amerigroup to continue the Advanced Training program for clients and caregivers.
50% Less ER Visits
HRA clients that enroll in the Advanced Training Program have seen 50% less usage of emergency rooms and urgent care facilities. Preventative care is key.
100% Less Child Hospitalization
Did you know that children enrolled in the Advanced Training Program did not spend a single night in the hospital last year?
Congratulations Dr. Shelke
Dr. Girish Shelke, Chief Research Officer at HRA, just graduated with his second Master's Degree in Public Health with a focus in Oral Health. Dr. Shelke is 1 of 174 people in the country with this honor.
Why People LOVE Helping Restore Ability
---
I appreciate it very much for letting me know of the mistake they found on my timesheet so I could fix it as soon as possible! Excellent!!!
The CDS help team were courteous and efficient throughout the experience. I am comfortable reaching out to them in the future, if necessary.
I was informed quickly and the action taken was appropriate for client.
Helping Restore Ability was on the ball when a new hire packet was requested. They replied within 24 hours!
The representatives alway email or call back within 24 hours. Good help
Muchas gracias por la ayuda, 😊 muy satisfactoria toda su ayuda para mi hijo
Professional and prompt loved it.
I love working with the company thank yall
I am happy with how my questions are answered very quickly… The new team of poeple you hired are very helpful
Leona mary, and Linda are just three out of many staff members who will go above and beyond to take care of things for you. I've been with them for many years and I wouldn't like the idea of ever leaving them. They're amazing.
Y'all are awesome thanks Denise!!!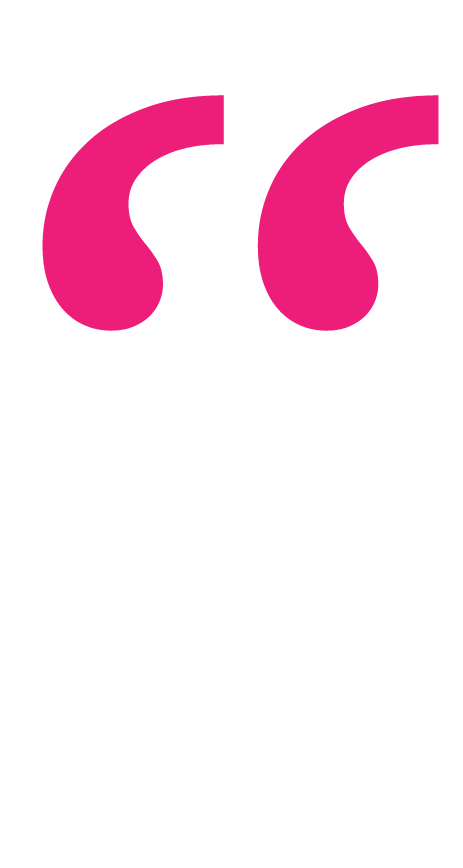 "Dave", a 43-year-old black male, began receiving services with Helping Restore Ability in 2020. Dave had been diagnosed as HIV positive as well as being at considerable risk for blood clots and cardiac malfunction. Especially during the height of the COVID-19 pandemic, Dave was put at ease to be able to hire "Molly" to serve as his in-home caregiver on the CDS program. Molly participated in the Helping Restore Ability advanced training program in 2020 and 2021. She found the trainings to be extremely beneficial to her as well as Dave. She stated that the most helpful part of the training was learning about different non-communicative cues that something may be wrong. Aside from the knowledge and mental assurance, Dave saw physical improvement thanks to Molly's growing education. Dave reported a lower number of ER visits in 2021 (only two visits in the entire year compared to 5 ER visits in 2020). This shows a 60 % reduction in the ER visit because of his and Molly's consistent participation in the expanded training program. This is a vast improvement in overall medical wellbeing since ER visits can be extremely dangerous for Dave due to his immunocompromised status.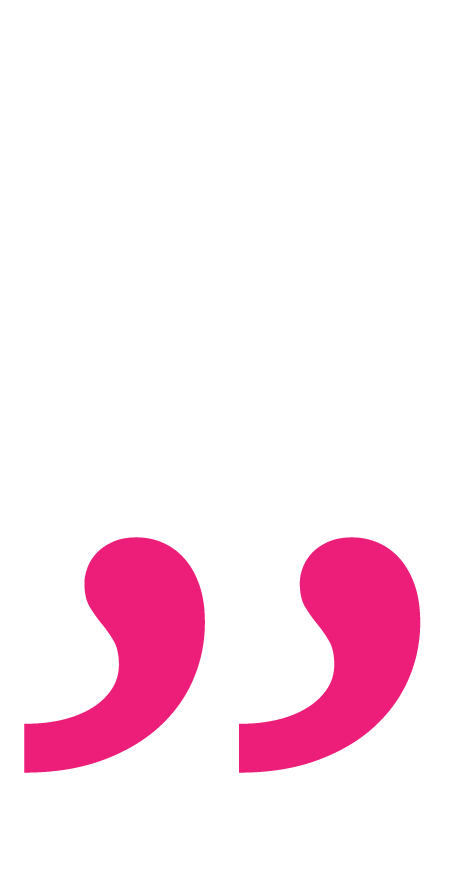 HRA's turnover rate of caregivers is much lower than the industry standard, primarily because they do invest time and funding into a higher level of support and training for their team, and they continue to raise the bar in terms of compensation and creating a community of care that attracts and retains quality caregivers. Consistency in caregiving is a metric that has been proven to have a strong correlation with positive health outcomes, and Helping Restore Ability recognizes this aspect of care and devotes time and attention to making that a priority. 
Dallas Metrocare has been a partner with HRA for many years. Together we have created a Win-Win-Win strategy: the clients remain independent and productive in our community, Dallas Metrocare authorizes less costly care than institutional care (such as placement in a 24-hour residential care facility), and HRA supports the client in innovative ways that ensure continued health and happiness for a growing number of clients.
Marcus and Mary
Vehicle Accident Survivor
Marcus – "I now work for the IRS, I have been there 16 years…I thank God for Helping Restore Ability because it made it possible for (Mary) to have a livelihood because she cares for me."
Mary – "Without Helping Restore Ability Marcus would not be able to maintain a job, he would not be able to live on his own, he would not be able to fulfill a lot of the dreams he had."
The Burman Family

Family with Children with Special Needs
"Helping Restore Ability gives me the ability to work with my children on a one on one basis…Evelyn has a caregiver, Sarah, that is provided to her through Helping Restore Ability. ….I feel very secure in that my children's futures are really going to shine because we do have Helping Restore Ability and they genuinely care about my kids."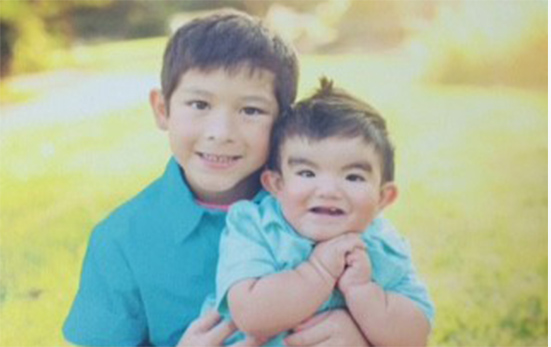 Ready to get started?
We help create and provide personalized care solutions. We would love to meet and get to know you and your family's needs.
SCHEDULE A CARE CONSULTATION