Consumer Directed Services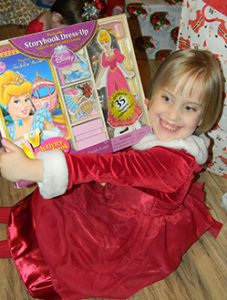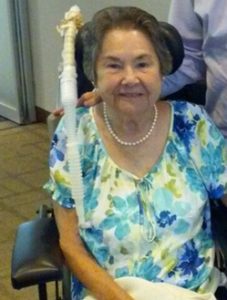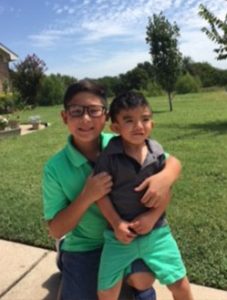 CONSUMER DIRECTED SERVICES (CDS)
HRA offers this option throughout the state of Texas.
WHAT IS CDS?
Many people use long-term services and support to receive assistance in their own homes and community. The Consumer Directed Services (CDS) empowers consumers to have greater flexibility and control over decisions related to the employing of personal assistant services and respite services within his or her current home.
The CDS option allows you (or your representative) to self-direct your services. You become the employer of your staff and can make significant decisions on how you receive your services. You have the same service options as you would with working with an agency and still work with your representative. Through becoming a CDS employer, you can decide how and when your services are provided.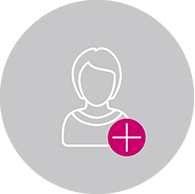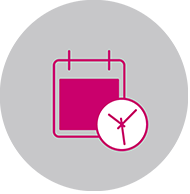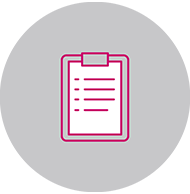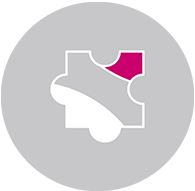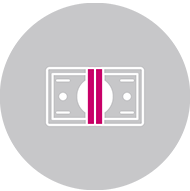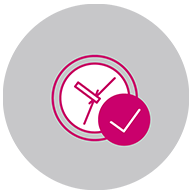 OTHER THINGS TO CONSIDER WITH CDS
Most CDS employers can pay their staff at a higher rate than an agency can. And you can offer pay raises, bonuses, insurance and paid time off. You may choose to hire an eligible family member or someone you already know. Although you have greater flexibility through using CDS, you will need to take steps in planning as well as track your budget based on your authorized services. HRA can assist in guiding and setting up all these details.