Get involved with HRA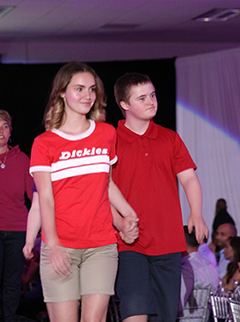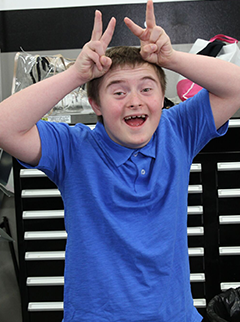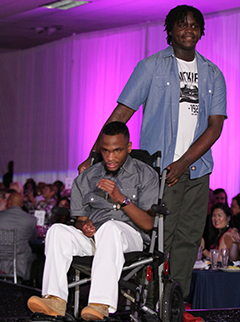 Whether volunteering, attending or sponsoring an event, or making a donation, you are helping empower those with disabilities to succeed.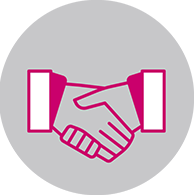 In addition to providing donations and gifts of your time and skills, you can give in other ways as well.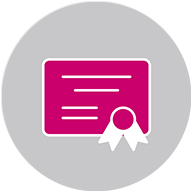 We are looking for sponsors for this incredible, fun-filled event held on Saturday, May, 19 2018!