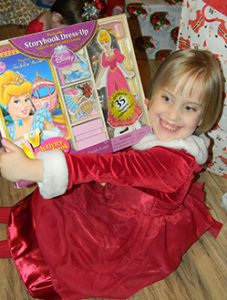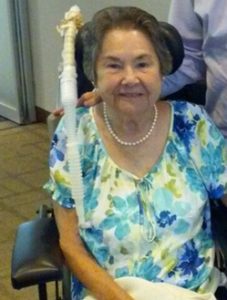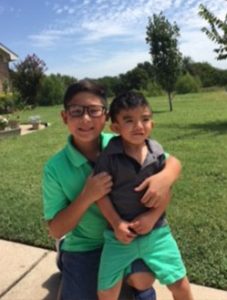 CONSUMER DIRECTED SERVICES (CDS)
HRA offers this option throughout the state of Texas.
WHAT IS CDS?
Many people use long-term services and support to receive assistance in their own homes and community. The Consumer Directed Services (CDS) empowers consumers to have greater flexibility and control over decisions related to the employing of personal assistant services and respite services within his or her current home.
The CDS option allows you (or your representative) to self-direct your services. You become the employer of your staff and can make significant decisions on how you receive your services. You have the same service options as you would with working with an agency and still work with your representative. Through becoming a CDS employer, you can decide how and when your services are provided.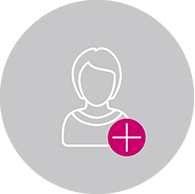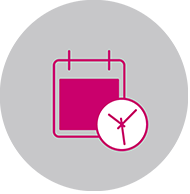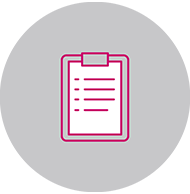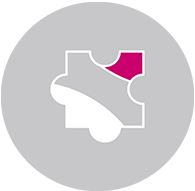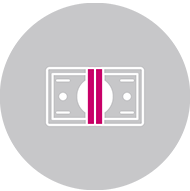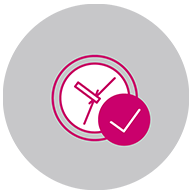 OTHER THINGS TO CONSIDER WITH CDS
Most CDS employers can pay their staff at a higher rate than an agency can. And you can offer pay raises, bonuses, insurance and paid time off. You may choose to hire an eligible family member or someone you already know. Although you have greater flexibility through using CDS, you will need to take steps in planning as well as track your budget based on your authorized services. HRA can assist in guiding and setting up all these details.
PERSONAL ATTENDANT SERVICES PROGRAM (PAS)
HRA offers this option in North Texas only.
TYPES OF PAS SERVICE PLANS
1. Community Attendant Services – Provides an in-home attendant for adults with a medical need for specific tasks.
2. Primary Home Care – Provides primary home care when prescribed by a physician as part of a client's plan of care.
3. Family Care – Provides for eligible adults who are functionally limited in performing daily activities.
4. Star Plus/ Star Kids – Serve those with long-term disabilities. (Services vary for each person, based upon the amount and type of support each person requires)
HOW WE HELP WITH PAS
We support the human resources activities for clients and their attendants including recruitment, background checks, drug testing, training and supervision, payroll, and quality assurance. We assist in determining a client's eligibility for available state-funded programs and the amount of care approved, and we help to develop a pool of potential personal attendants, provide training for the attendants and emergency back-up attendants.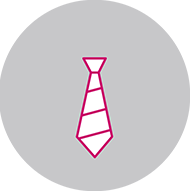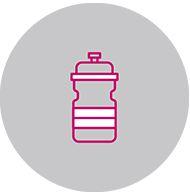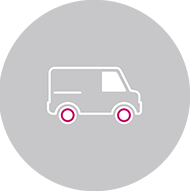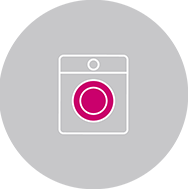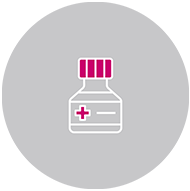 Assisting with Medications & Health
Personal Care – Tasks that relate to the client's physical health such as bathing, dressing, preparing meals, and assisting with eating, exercising, grooming, medications, toileting, transferring and ambulating.
Home Management – Tasks that support the client's health and safety such as changing bed linens and making the bed, housecleaning, laundering clothes, shopping, washing dishes, and client escorting tasks.
Delegated Health-Related – Tasks (under supervision) such as inserting tubes in a body cavity or inserting substances into an indwelling tube, administration of medications, care of broken skin with low risk of infection, changing sterile dressings, and tracheal care to include instilling normal saline and suctioning of a tracheotomy with routine supplemental oxygen administration.
Insurances We Accept
For Home Health, we accept Amerigroup, Aetna, Blue Cross Blue Shield, Cook Children's, Children's Medical, and Superior.
For PAS services, we accept Aetna, Amerigroup, BCBS, Children's Medical Center, Cigna, Community First Health Plan, Cook Children's Health Plan, Driscoll Health Plan, Molina, Superior, Texas Children's Health Plan, TMHP, and United Healthcare.